A super food is defined as the following:
A nutrient-rich food considered to be especially beneficial for health and well-being.
Poke in Southfield‌‌ is determined to combining super foods into healthy, delicious options for those who enjoy eating healthy. Not only are our Bowls delicious, but they're packed with superfood nutrients!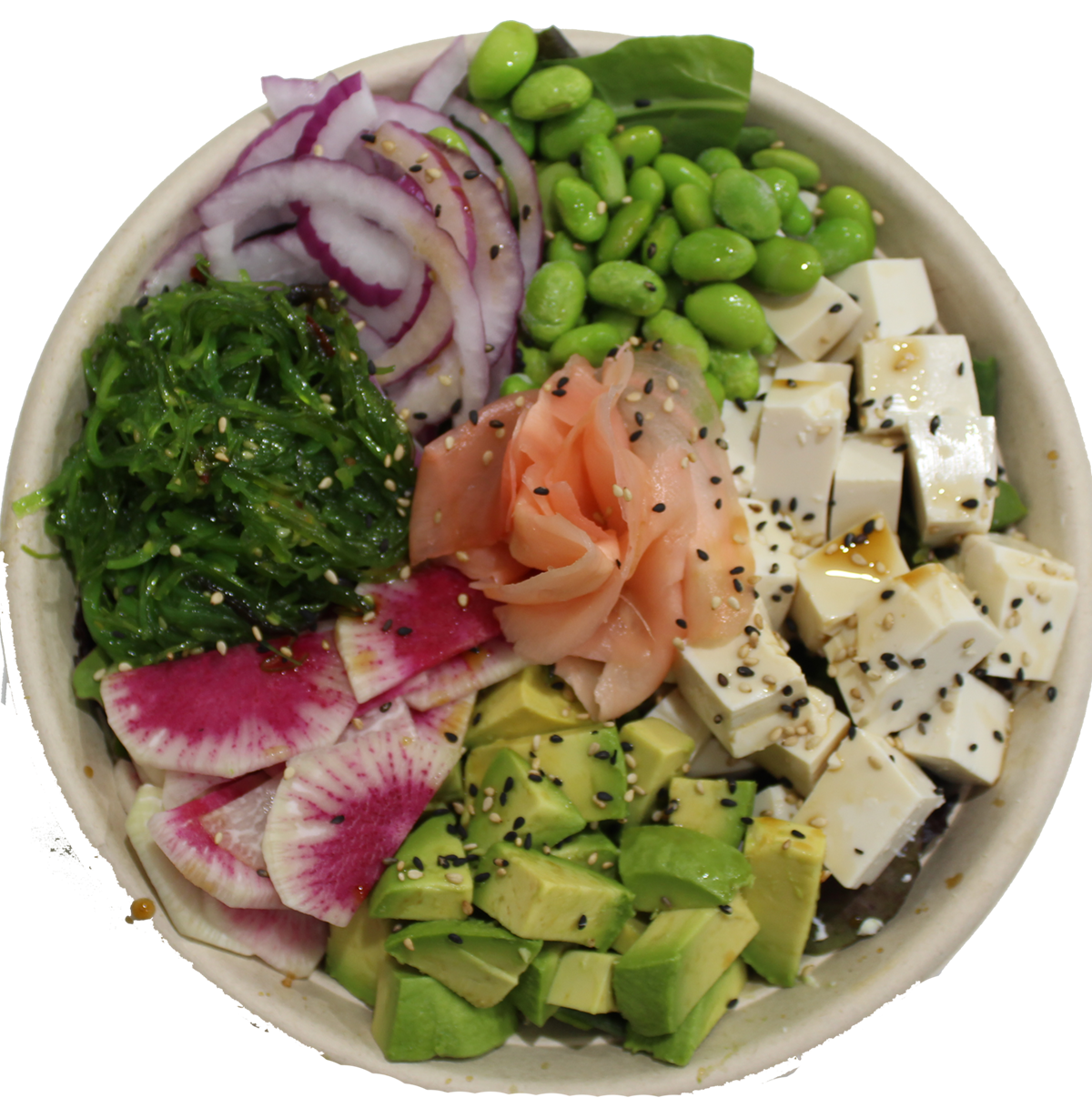 Seaweed
What's under the sea? Tons of vitamin C! Seaweed is an excellent source of iodine, calcium, vitamin A, K and B-12. Not only is it nutrient rich, but it's also incredibly delicious!
Edamame
Get all of the healthy fats you need with edamame – As part of the superfood family, these bright green soybeans are packed with protein, antioxidants and all the fiber you need. They're also full of vitamin C and help boost your metabolism!
Avocado
Exploding onto the mainstream health food world, avocados are a sure-fire way to make pretty much anything you're eating that much more healthy and delicious. Avocados are high in monounsaturated fats, which help lower cholesterol. They are also packed with nutrients and minerals good for your heart, skin and eyes. No Poke bowl is complete without this king of the superfoods!
Salmon
We spend pretty much all day everyday slicing and dicing fresh salmon. Packed with Omega-3 fatty acids, salmon is said to help lower the risk of heart disease, boost brain power and may even boost your mood. Whether plain or marinated, we've got you covered on that brain power and energy.
Come by Poke Poke for the freshest poke bowls in Southfield, and don't sacrifice health or quality!